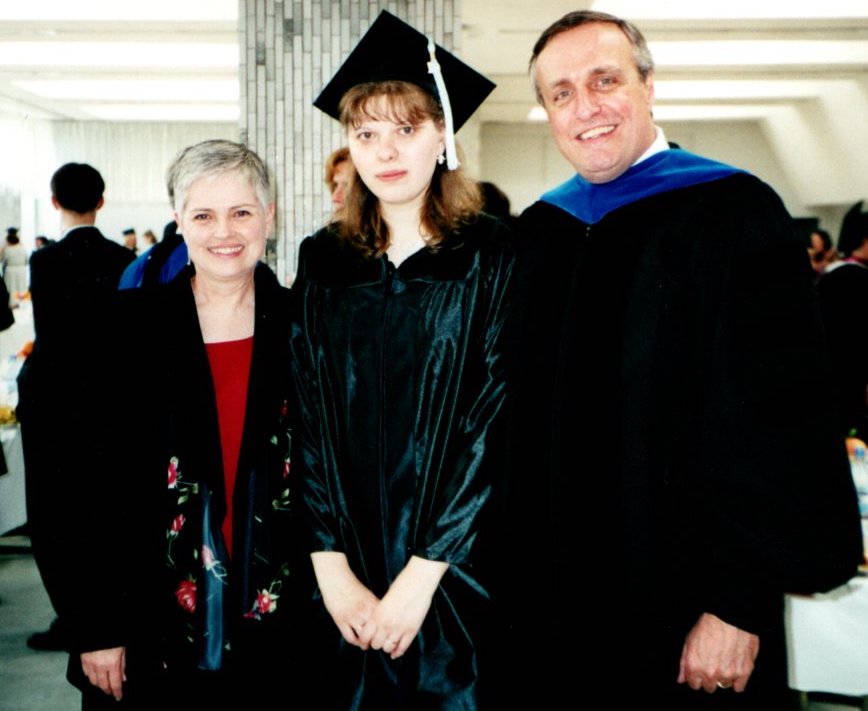 Reflections on Shalom: I wrote a 16-week daily devotional guide titled Shalom: God's Intention and Our Response, which serves as the primary source for a series of "thought pieces" I call Reflections on Shalom. My desire is to see us grow as people of faith in our understanding of how we can be peacemakers, shalom-makers, on a daily basis as we interact with the people in our lives and the world in which we live. As followers of Jesus, we have a calling to be "agents of hope," builders of God's Kingdom in our world which desperately needs reconcilers and healers. And, incidentally, those who practice peacemaking also receive peace—shalom: a deep sense of purpose and joy.
"Biblical Justice: Its Meaning & Significance" – An introduction to Biblical justice and the richness of this powerful relational term as expressed in both the Old and New Testaments.
"Following Jesus: What Real Men Do" – A challenge to a men's group, based on the 15th chapter of the Gospel of John, about developing a serious devotional life, making a priority of nurturing friendship with other men, and being a witness of our faith in the marketplace.
"Your Marketplace Ministry" – Your work presents an exciting and strategic opportunity for you to impact the world as a witness to God's faithfulness and to become an advocate for building a just and peaceful world.