Two Crowns: This 30-minute video offers a study in contrast between the world as it was during the Herodian dynasty in Israel and the nature of God's Kingdom as revealed by Jesus.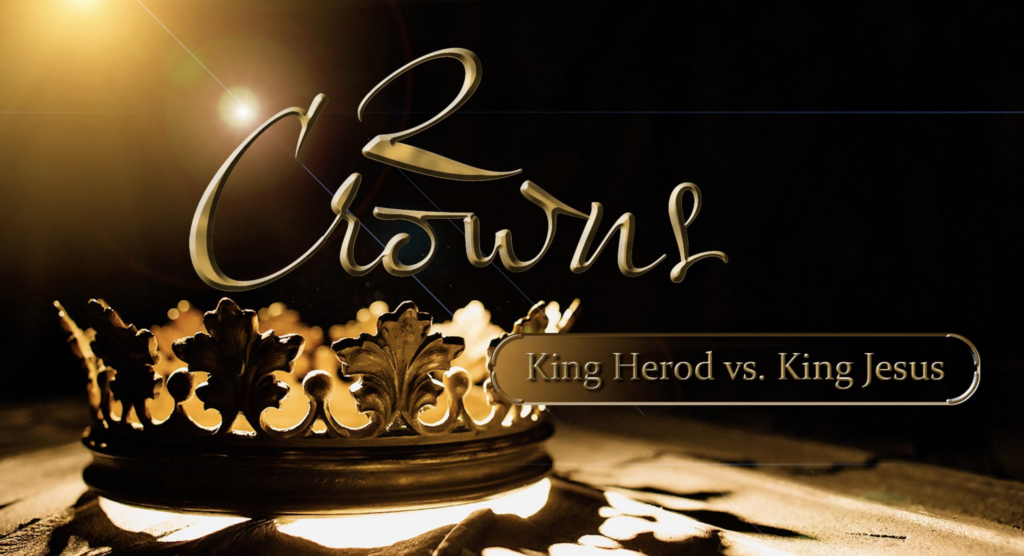 Reflections on Shalom: I wrote a 16-week daily devotional guide titled Shalom: God's Intention and Our Response, which serves as the primary source for a series of "thought pieces" I call Reflections on Shalom. My desire is to see us grow as people of faith in our understanding of how we can be peacemakers, shalom-makers, on a daily basis as we interact with the people in our lives and the world in which we live. As followers of Jesus, we have a calling to be "agents of hope," builders of God's Kingdom in our world which desperately needs reconcilers and healers. And, incidentally, those who practice peacemaking also receive peace—shalom: a deep sense of purpose and joy.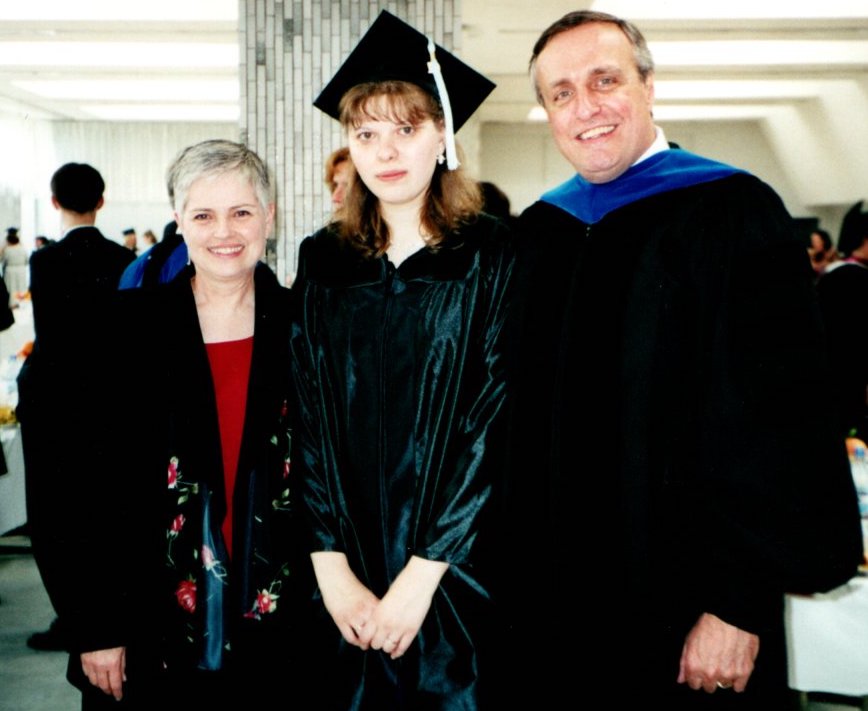 Reflections on Faith & Work: My interest in developing a "theology of work" goes back to the early 1980s when I served on the Advisory Board of InterVarsity's Marketplace Ministry. After our book, Why Work? Careers and Employment in Biblical Perspective (1986) co-authored with Simon Steer, I wrote a monthly newsletter, "Reflections on Faith & Work," and a number of these essays are included here.
Studies in Biblical Leadership: The Bible has a number of remarkable role models for Christian leaders and the quality of their character and the choices they made for how to live their lives provide helpful guidance for us many centuries later.
Lessons Learned: The materials included here cover a range of topics related to how our faith informs our lives. Themes include Biblical justice, how our work in the marketplace can impact our world, advice for men from the Gospel of John, and my own testimony about "Living with Uncertainty."